Festival Dining 201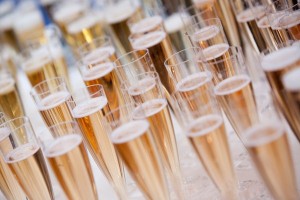 2018 Oyster Gala Celebration – Saturday 6th Octber
Time: 5:30pm till late
Tickets: €80
Our 2018 Oyster Gala celebrations promises to be a spectacular day filled with the finest food, incredible live music and competitions.
With your ticket this year patrons will have free vouchers for some of Clarinbridge's finest seafood. Your ticket will include:
6 Natural Oysters
Bowl of Paddy Burkes seafood chowder
Seafood Salad: Prawns, Crab Meat, Crab Claws, Salmon, Salad
A glass of white wine
There will also be a dedicated Champagne and Cocktail bar again at this year's festival which was a resounding success last year. As one of the most famous champagne maker Dom Perignon once said,
"Come quickly, I am tasting the stars!"
Throughout the event we will host our annual oyster opening and oyster eating competitions, as well as our classic, brush dance competition and our best dressed person competition. If you want to bring out that races outfit for one more time before the winter or that stylish hat which has seen the stunning sunshine of the summer…. then let your style shine at this year's festival.
Make sure to wear your dancing shoes, as our exciting musical line up for this year's Oyster Gala Celebrations will have you dancing all night long!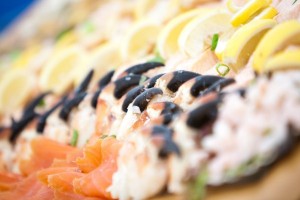 Festival Family Fun Day – Sunday 7th October
Tent opens : 12.30 €15 per family
The 2018 Festival Family Fun Day will be jam-packed with wonderful fresh food, amazing live music, games and activities to entertain all the family.
As well as our succulent oysters and seafood platters.. Children's menus will also be available.
There will be an abundance of activities and games throughout the day including our kiddies disco, face painting, duck race in the river Clarin, Childrens Fancy Dress with prizes galore.